Kathleen's Speaking Topics:

"The Essential Keys to Living a Safe and Empowered Life"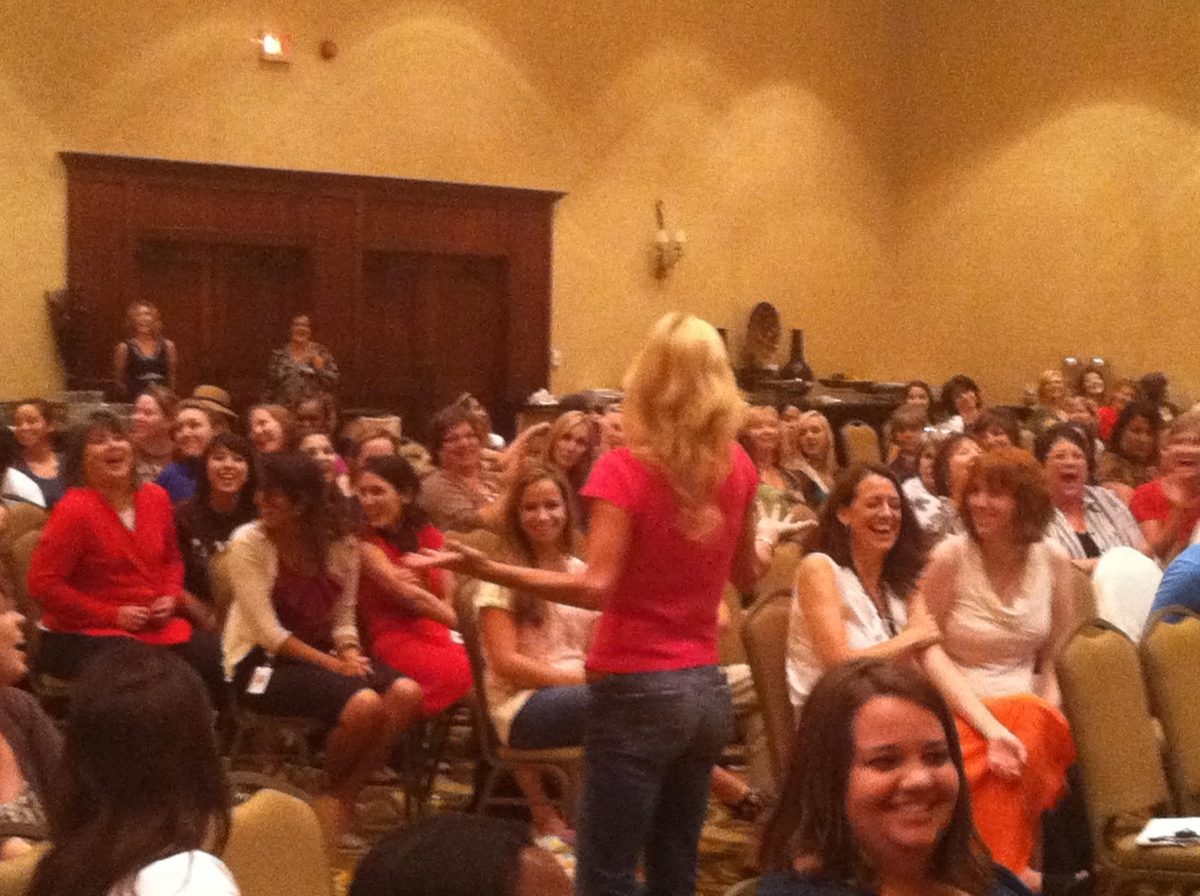 Give The Safety Chick an hour and get the tools to decrease the odds of ever becoming a victim of crime.
▪ Learn how to Identify you Intuitive Body signals
▪ Recognize the areas of Personal Safety Where you are Most Vulnerable
▪ Get the tools to live a more Empowered Life

"Street Smarts 101: How to make SMART Personal Safety Choices"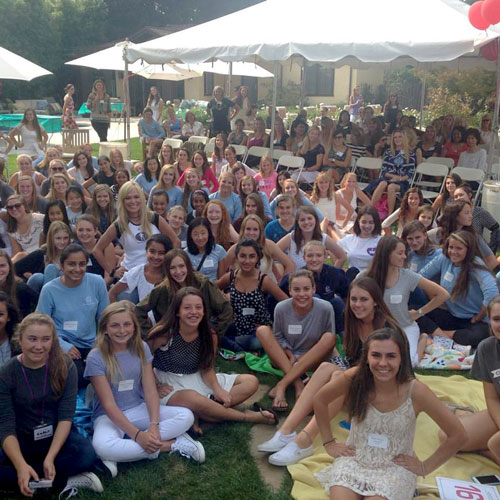 A two hour "Mother/Daughter Safety Chick Chat" presentation that's highly touted by both mothers AND daughters and one of Kathleen's most popular presentations. She teaches young women "street smarts" before they have to learn it the hard way. The most poignant statement that has been made again and again is the invaluable dialog that happens between mother and daughter on the "car ride home."  This Safety Chick Chat can be tailored to girls in both middle and high school, covering age-appropriate safety issues.

"It's ALL about the Game Plan: The Guys and Girl's Guide to Staying Safe in College"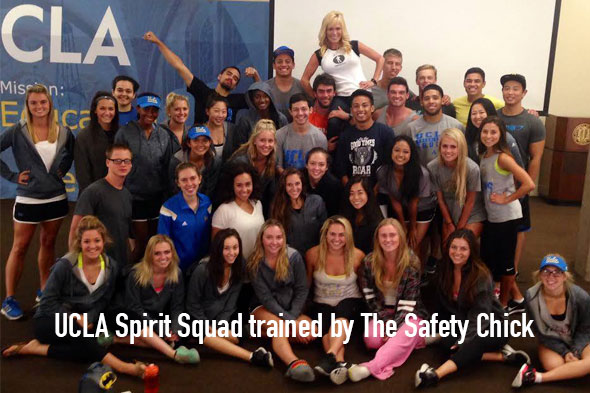 This presentation covers every aspect of college safety
▪ Active Shooter
▪ How to Keep Your Stuff Safe
▪ Binge Drinking
▪ Date Rape Drugs
▪ Sexual Assault Prevention
▪ Social Media Dangers
It's been over twenty years since Kathleen and I worked together to pass the first national anti-stalking legislation and she's never stopped working to make a difference in the lives of women across the globe. It was a true honor to have her participate at my women's conference. Not surprisingly, the feedback we received from Kathleen's session was overwhelmingly positive. " US Congressman Ed Royce
"Kathleen Baty is, without question, the most prolific speaker and qualified subject matter expert in the US on the subject of victim advocacy I have worked with in my 36-year career. Her combination of real life survival and cognitive skills are without peer. I simply trust no one more in this field than Kathleen."  Paul M. Viollis, CEO  of Viollis Group International and host of The Security Brief
All presentations can be custom tailored for schools, women's groups, expos, events and charity organizations. For more information about booking The Safety Chick, please email us at speaking@safetychick.com