The Official Safety Chick Blog - Read, Enjoy & Share :)
Holiday Safety Tips…cause 'tis the season for crime…
As the busy holiday season approaches, so does the chaos that goes along with it. This is one of the most wonderful times of year; unfortunately, it can also be one of the most dangerous. We run from errand to errand, shopping mall, to shopping mall, and something happens that makes us really attractive to criminals. We are preoccupied,... [Read The Full Post]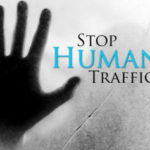 Sex Trafficking ruled NOT A Violent Crime??? WTH? SMH!
Every morning I start my day reading through my various social media accounts, online news, etc. looking for interesting stories to post. Today I came across an article written by Andrew Mark Bennett of the Daily Beast that stopped me in my tracks. It was a very well written article documenting Senior Judge Andre Davis' ruling... [Read The Full Post]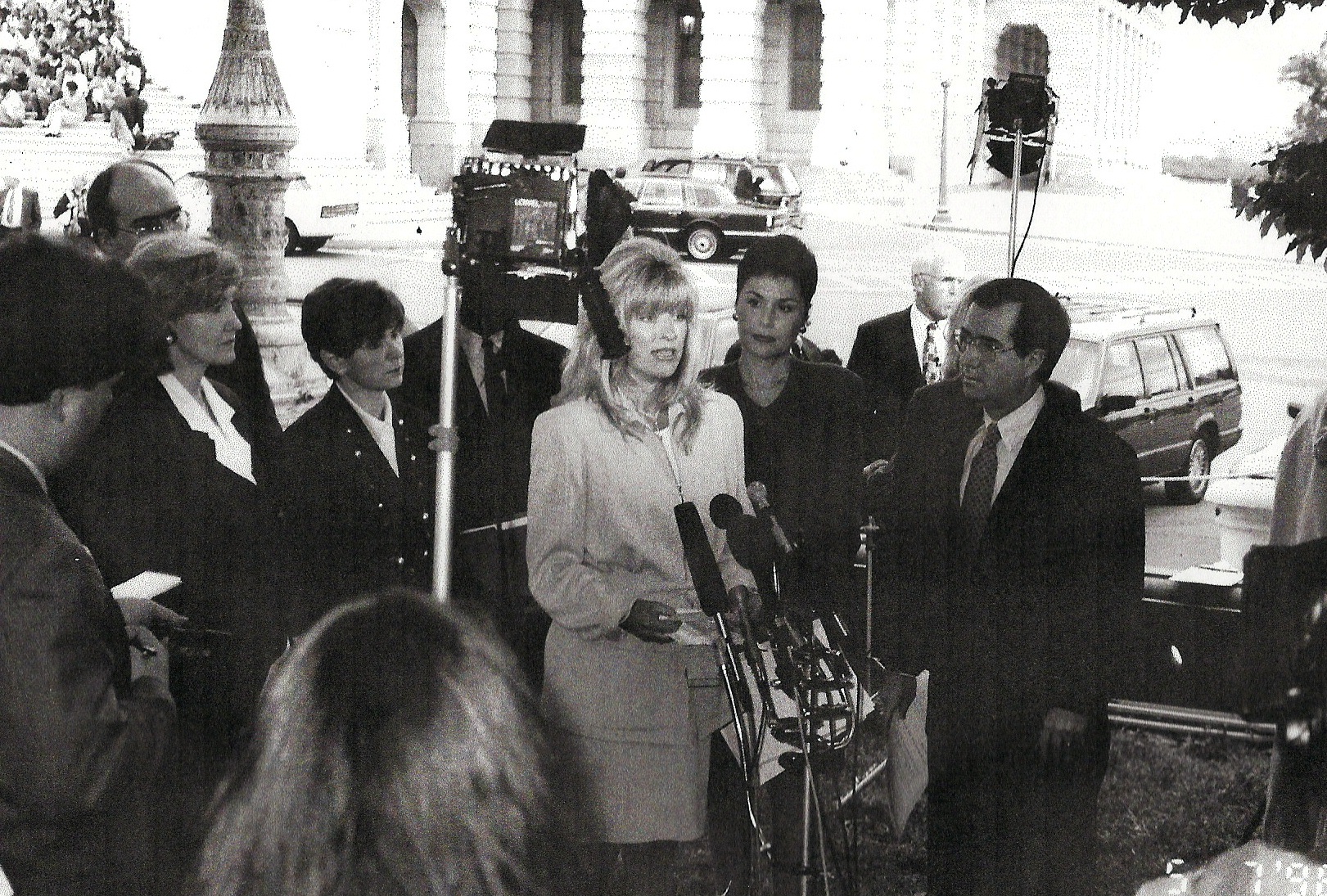 Vital Safety Tips if YOU are being Stalked…
It's that time again, January is NATIONAL STALKING AWARENESS MONTH! Can't believe how fast this year went!! Here is a photo of US Congressman Ed Royce and I lobbying back in 1996 for Federal Anti-Stalking Law…I still receive dozens of emails from stalking victims asking what they should do and how... [Read The Full Post]
College Freshman "Must Have" Safety Tips: It's ALL about the Game Plan…
Safety Chick University In honor of all the college freshman out there preparing to "leave the nest", I wanted to remind you that Staying Safe is ALL about the Game Plan!… As you excitedly pack up your worldly possessions and get ready for college life, there is one extremely important thing to... [Read The Full Post]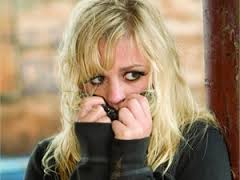 Task Force-Shmask Force: How College Women can "Do a Great Deal More" to Avoid Sexual Assault
A while back, President Obama announced the formation of the White House Task Force to protect students from sexual assault. Vice President Joe Biden was also quoted by The Hill at a task force, "listening session" saying. "we can do a great deal more" to fight college sexual assaults. While it is clear that sexual assault... [Read The Full Post]
See All of Kathleen's Blog Posts!