The Official Safety Chick Blog - Read, Enjoy & Share :)
College Freshman "Must Have" Safety Tips: It's ALL about the Game Plan…
Safety Chick University In honor of all the college freshman out there preparing to "leave the nest", I wanted to remind you that Staying Safe is ALL about the Game Plan!… As you excitedly pack up your worldly possessions and get ready for college life, there is one extremely important thing to... [Read The Full Post]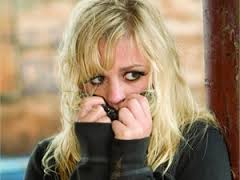 Task Force-Shmask Force: How College Women can "Do a Great Deal More" to Avoid Sexual Assault
Last month President Obama announced the formation of the White House Task Force to protect students from sexual assault. Vice President Joe Biden was also quoted by The Hill at a task force, "listening session" saying. "we can do a great deal more" to fight college sexual assaults. While it is clear that sexual assault... [Read The Full Post]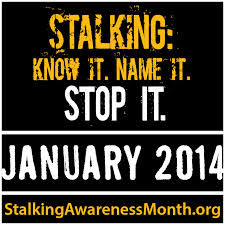 Stalking Awareness-Vital information on how to Stay Safe…
January is Stalking Awareness month, and I wanted honor all the victims who have lost their lives to a stalker by shedding some light on how to avoid falling victim to this horrific crime. If you, or someone you know is being stalked, take the steps to protect yourself. I know first hand, it could save your life. I was a stalking... [Read The Full Post]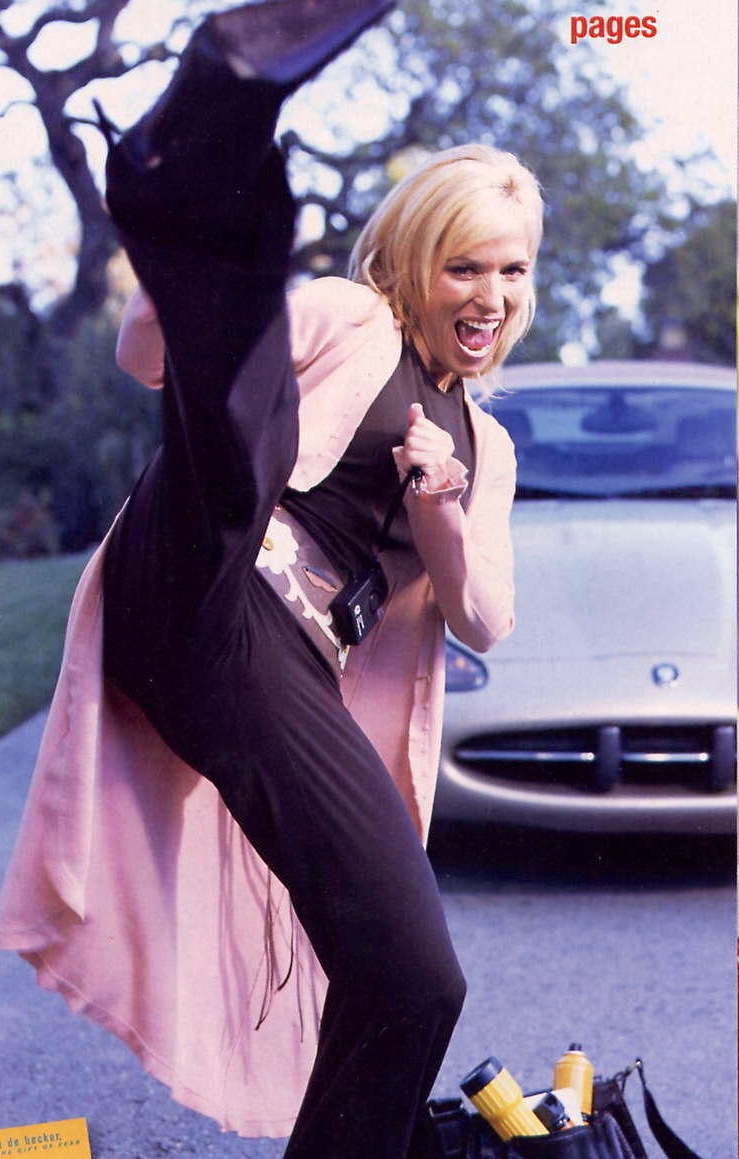 New Year's Resolutions 2014… Make ONE that can Save your life!
Quit smoking, join a gym, lose weight, eat healthier, etc etc. Every January thousands and thousands of people start the new year with hope and motivation to better their lives in some way. While all of these goals are great, consider taking steps to empower yourself from the inside out. Why not consider giving yourself the gift... [Read The Full Post]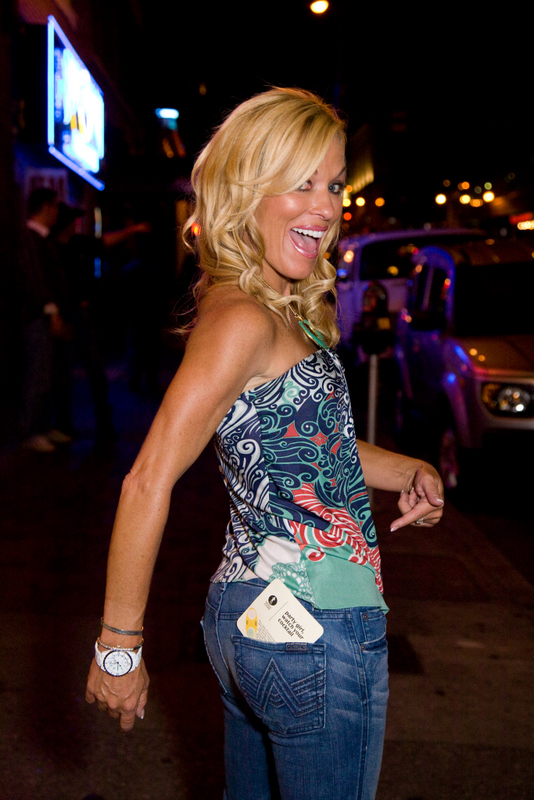 New Year's Eve Safety Tips: Remember the Triple D's…
Don't leave home w/o your Date Rape Drug Test Coasters!Ring in 2014 safe and sound this New Year's Eve. Whether you are traveling to a fun city, going to a large New Years Eve Ball or heading to a neighborhood bash, the number one safety concern revolves around one thing…alcohol. So to make sure your good time stays... [Read The Full Post]
See All of Kathleen's Blog Posts!